Coronavirus in the Netherlands: what you need to know
A round up of other news about the impact of coronavirus on the Netherlands, and initiatives to alleviate problems. Bank loans Dutch banks have agreed to give small firms with loans of up to €2.5m a six months moratorium on paying back their debts. Companies must be basically healthy to qualify for the deferral. ABN Amro, ING, Rabobank, the Volksbank and Triodos have signed up for the deal.
People facing trouble paying their mortgages can also approach the banks for a 'suitable solution' although the banks have not come up with a general package of measures for home owners. Former nurses Some 7,000 retired and former healthcare workers have come forward to say they are willing to take up their old jobs, now that coronavirus is beginning to have an impact on hospitals and other care facilities.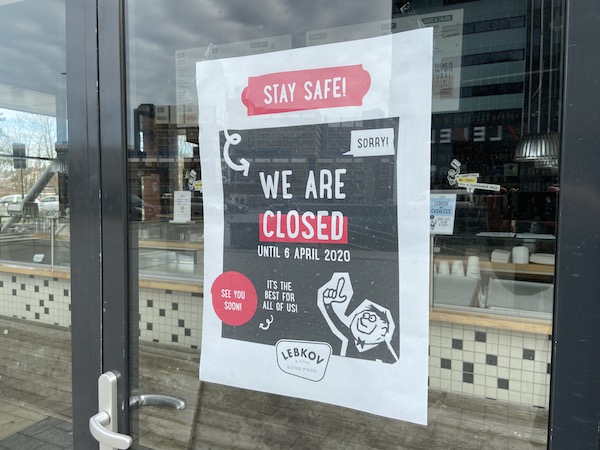 Volunteers can register via www.extrahandenvoordezorg.nl. Retail landlords Private property investor lobby group Vastgoed Belang has urged its members to 'show solidarity' and be generous towards tenants who get into difficulty with paying their rent because of coronavirus. Around one third of the Netherlands' retail spaces are owned privately and owners must help their tenants through the crisis, Vastgoed Belang director Laurens van de Noort said.
'This is a period in which we should be showing solidarity with each other and look for long term solutions,' he said. Rotterdam airport Rotterdam airport authority has decided to close its doors to all commercial traffic and to reduce its roll to that of part of the country's crucial infrastructure. It is unclear how long the airport will remain closed.
More Information